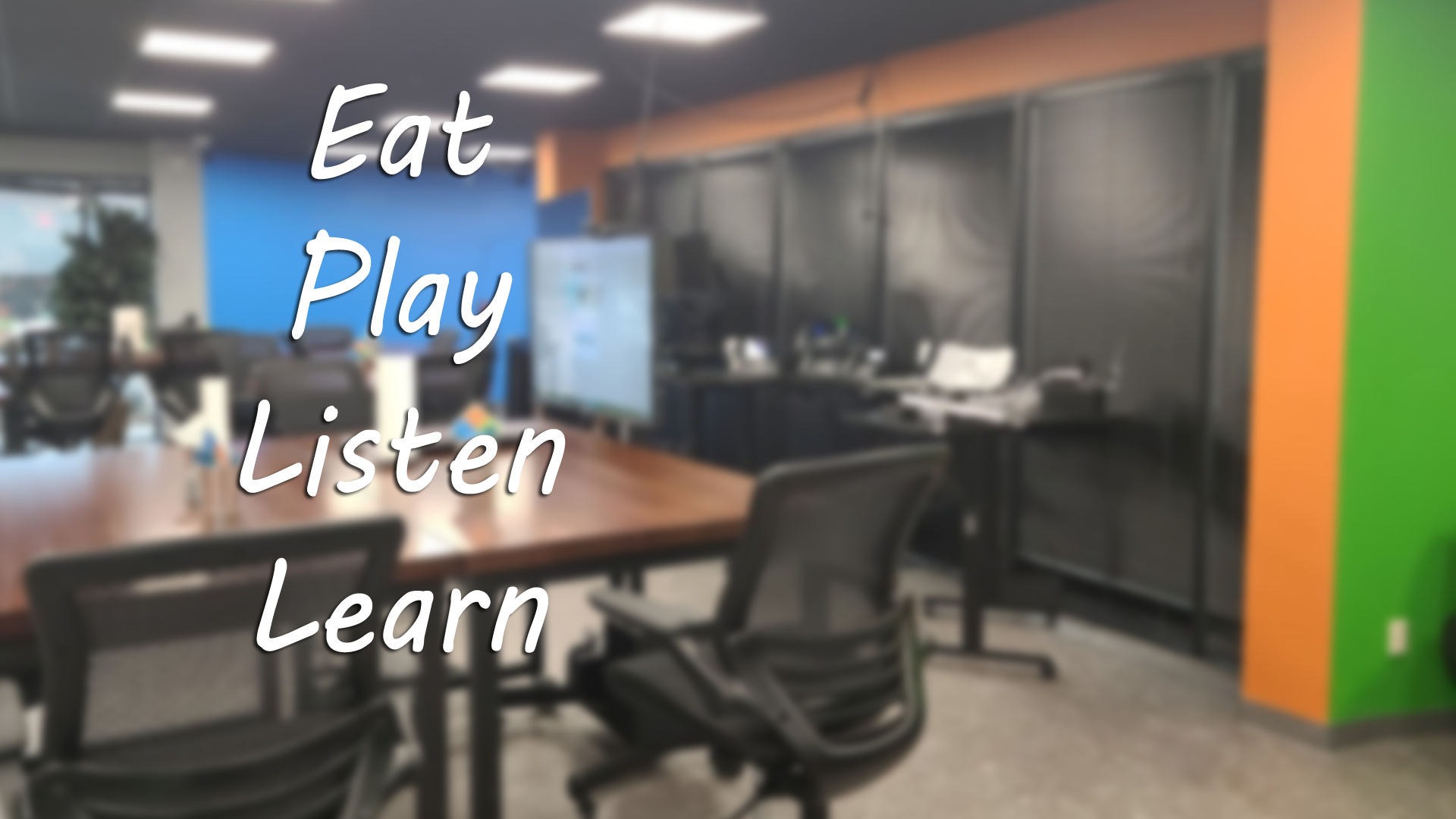 Metropark's Tech Fusion Cafe is a new place for business people to kick back, have some great food & drink, listen to streaming radio, experience real virtual reality, and learn about the fusion between business and personal technologies from your hosts at Metropark!!
There is always something great on the tech menu and the food menu, so contact your Metropark Rep for the daily specials and the best times to visit.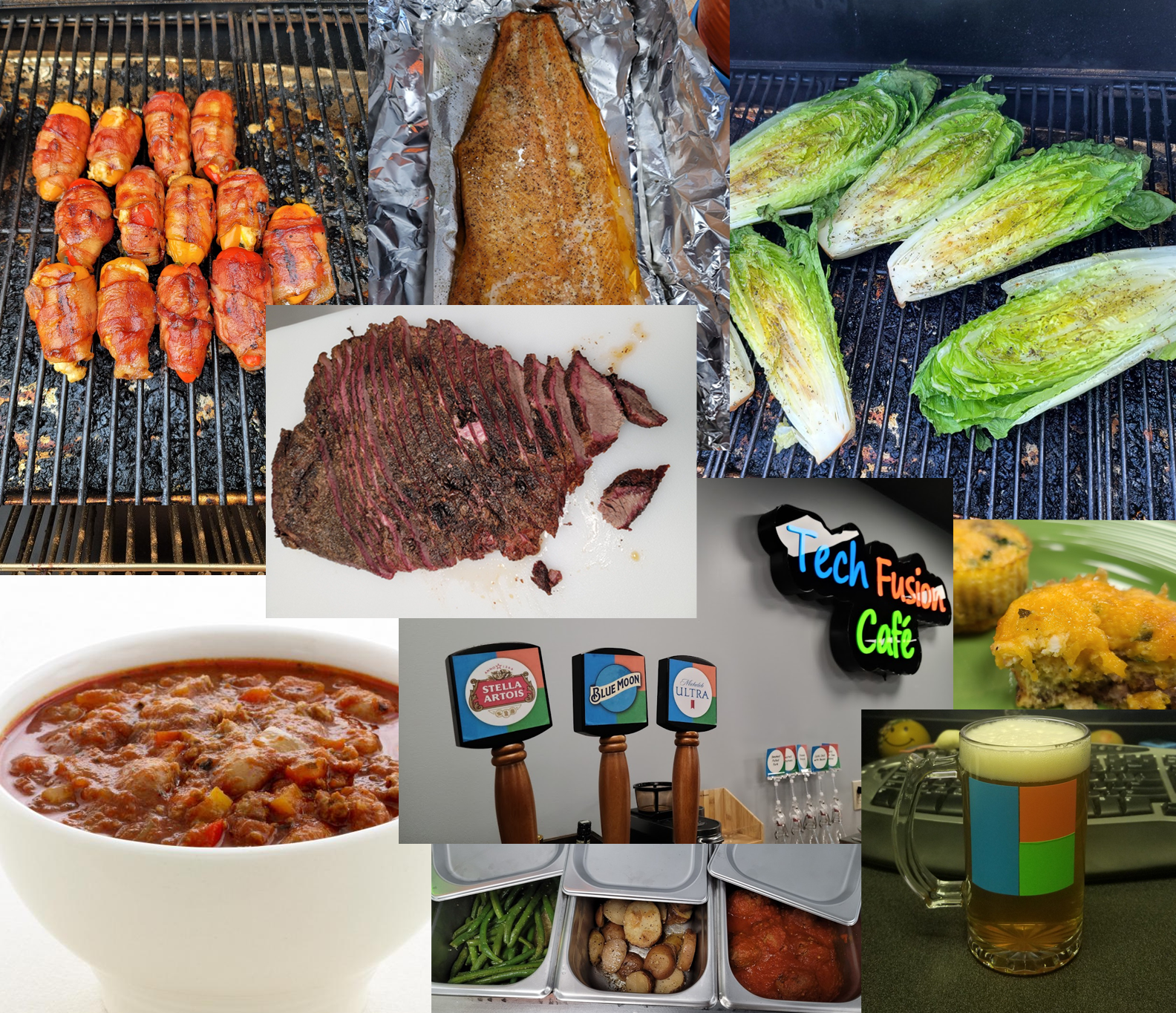 After you've spent time learing about the new products and services for your business, enjoy watching your co-workers Walk The Plank or Ride epic rollercoasters in the Tech Fusion Cafe VR PIT. Tons of Games and Tons of Fun!!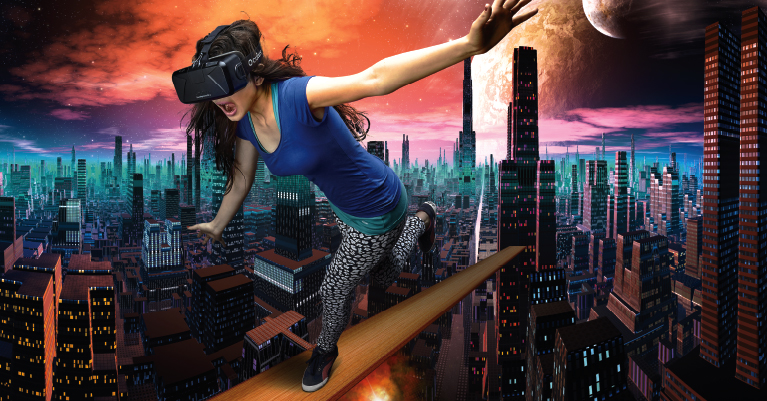 When sitting around your office, or home, or driving around town... make sure you always have Tech Fusion Cafe Radio on your streaming device. Currently playing, enjoy the all the seasonal tunes on our "Holiday Classics" channel, or listen to the great alternative hits from today & yesterday on "The Alternative" channel, or take a trip down memory lane with some great 70s & 80s and MTV classics on our "Oldies" channel. For the hard working people, enjoy our Blues Cafe' and Blue Collar Channels. Listen now by clicking below:

Contact us to reserve your time and menu selection.